Protherm Furnaces provide many accessories and controller options for customer satisfaction. Depending on the needs and requests of the customer, custom made accessories are available. This ensures the customer to make most of the purchased furnace.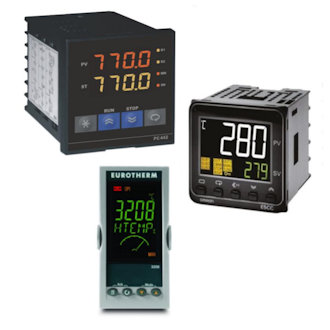 Different control systems, and brands are available for customers to always have an option. Up to 30 steps and 20 programs are available with the exclusive models where as simple no ramp and direct heating controllers are suitable for customers with less needs.

Please check the technical brochures and contact us for further information and your inquiries.


PRODUCT LINE