Dental furnaces are manufactured for a wide-range of dental applications. With the advanced knowledge in material heating and experience, dental applications are easily completed with the dental furnace models.

Protherm Furnaces ensure the high quality furnaces and accessories for dental applications; burn-out furnaces, sintering furnaces and zirconia firing furnaces. The wide product range offers the perfect solution for your dental procedures.

Please check the technical brochures and contact us for further information and your inquiries.


PRODUCT LINE
Zircon Firing Elevating Furnaces
Maximum Temperature:
1600°C
Continuous Operating Temperature:
1550°C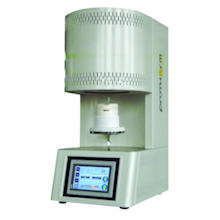 Dental Chamber Furnaces
Maximum Temperature:
1500-1600°C
Continuous Operating Temperature:
1450-1550°C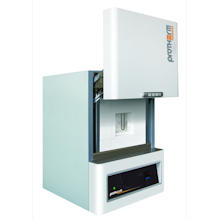 Chamber Furnaces
Maximum Temperature:
1100°C
Continuous Operating Temperature:
1050°C